Lectures - Panel Discussion - Skill Challenge - Try Out
Vorträge - Podiumsdiskussionen - Skill Challenge - Try Out
Participation is free of charge, but registration is required in advance. 
Former President NFL Europe  / Former NFL Quarterback 
Online: Dr. Alexander Steinforth
Former NFL Quarterback Indianapolis Colts
1. FC Nürnberg (Leiter Stabsstelle Stadionentwicklung)
FC Bayern München (Head of Brand Activation, Tours & Friendlies)
Prof. Dr. Christian Rückert
Fränkische Football Initiative
Most lectures will be held in English.
Die meisten Vorträge finden auf Englisch statt.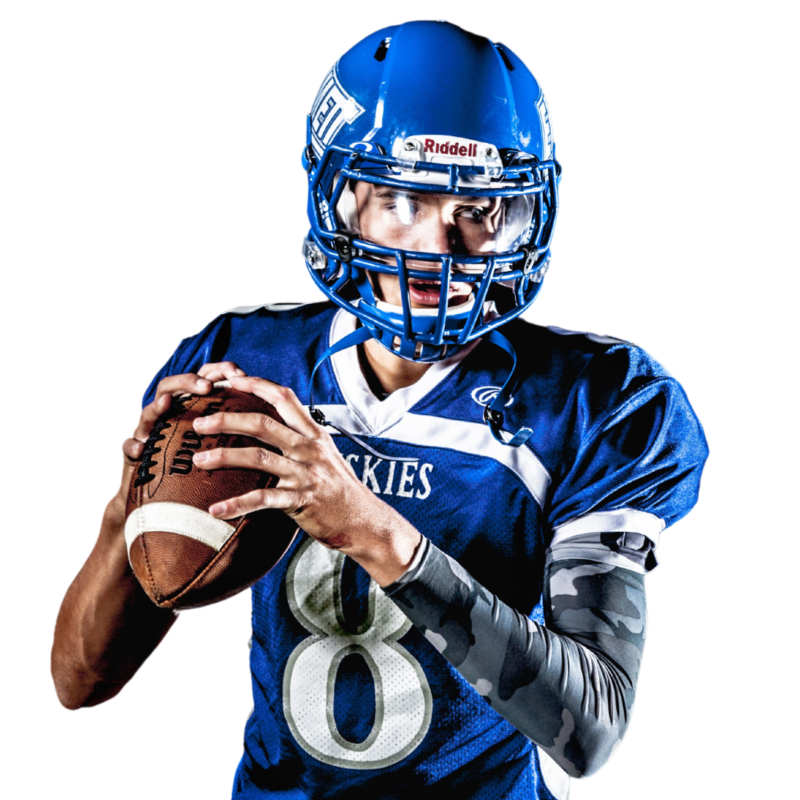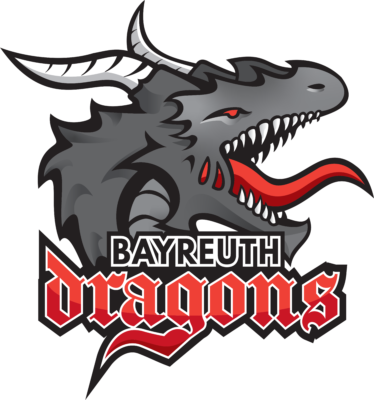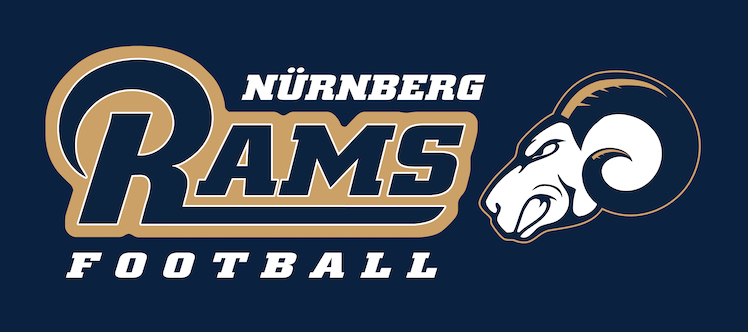 by Nürnberg Rams / Bayreuth Dragons

Skill Challenge / Try Out
How good are you in football?
Wie gut kannst du mit dem Football umgehen?
Test your skills as a quarterback or wide receiver!
Teste deine Fähigkeitkeiten als Quarterback oder Wide Receiver!

1. Runblocking
2. Openfield tackling
3. Passing Gauntlet
4. Best hands catching drill